"Or some of you think that not knowing software or not to be expertise in trending software used by other peoples will not lead you in designing field."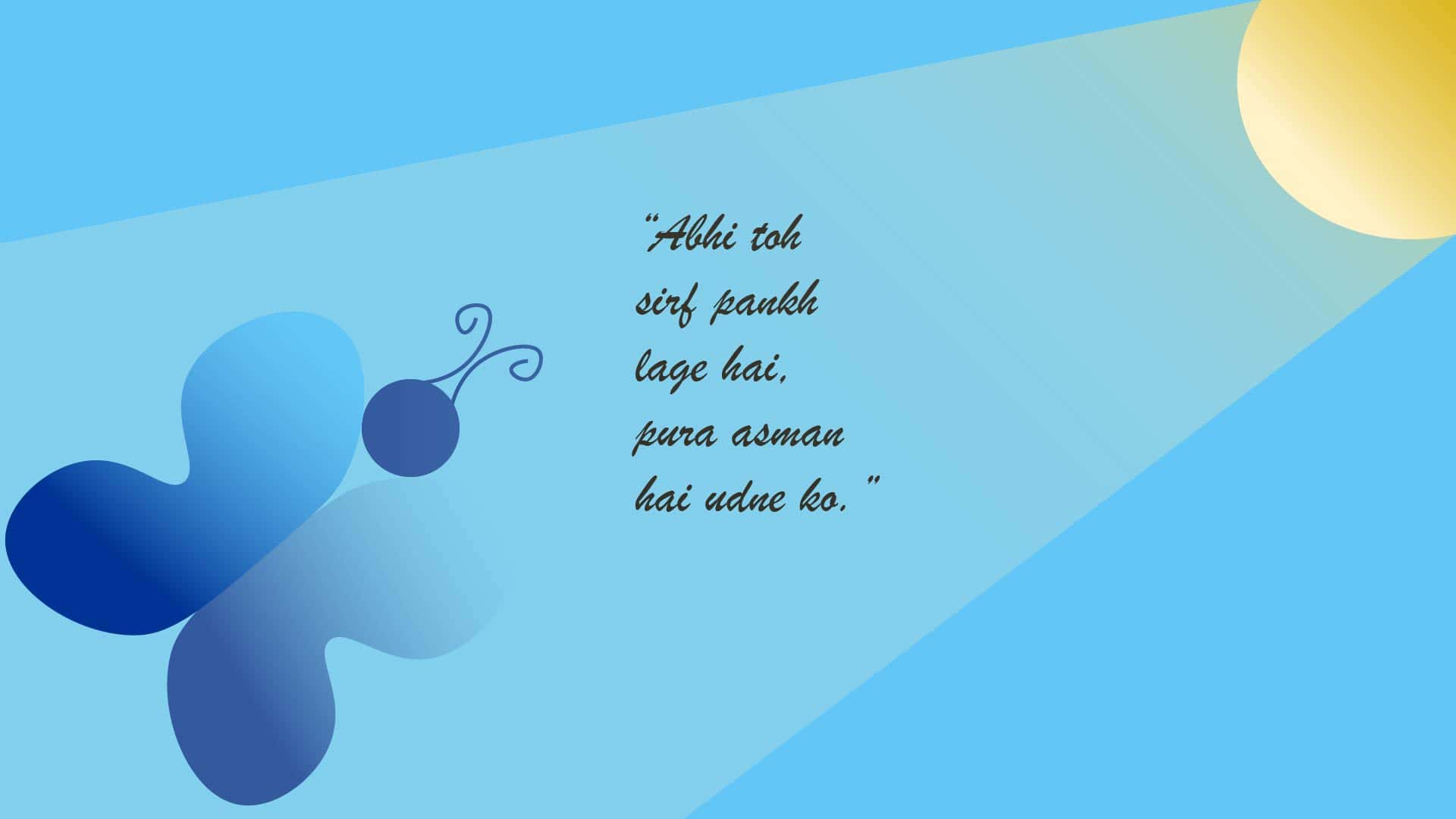 Actually, designing is all about your imagination power, If one can think beyond expectations of his or her competitors or can imagine each and every situation differently will make him/her stand alone in this crowded world of designers.
If i talk about myself , I'm not much experienced in this field, I m a growing , learning animator having imagination of whatever is addressed to me to make it more powerful more interesting through animation.
Recently , I had one project of making video of one product, can't reveal name now, once it will be done ill edit its link here by, in that i was not knowing much about character rigging and all. But that didn't stopped me from making my video. Cauz, one thing which is necessary to keep in mind was "Imagination". Yes, I was clear with what things are needed by my client and how i have to make my project . Then accordingly, I started searching about all the terms and things i needed and learned multiple software with in a day or two, and successfully delivered my first ever project for client. It was a way challenging for me because till know I had worked, designed and animated according to the instructions i get from my leaders in internships and stuff. This was first time where from 0 i had started and made it a full involving video.
Thus, I conclude here that, never bound yourself with not knowing any latest trendy software or tool, if you have imagination,if you are creative,then definitely you will stand alone and "Conquer".
"Start with pushing your boundaries."
"Keep learning."
"Abhi toh sirf uge lage, pura asman hai udne ko."~to me, for me .
Link for my behance profile: Behance